Online courses are a great way to build the skills you need to reach your goals. Those goals can include:
Finishing high school
Attending college
Starting a business
Getting a job that you love
Supporting your family
Gaining or improving computer skills
Achieving more independence (for example, doing your banking and filling out forms)
Not sure how to identify or reach your goals? Need help deciding on your next steps? Our online mentors can help!
How Do I Take an Online Course Through GLA?
You will need: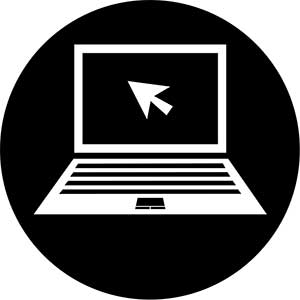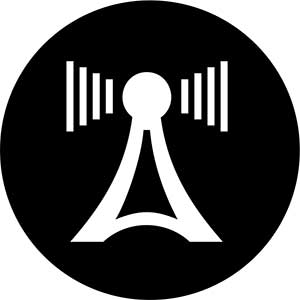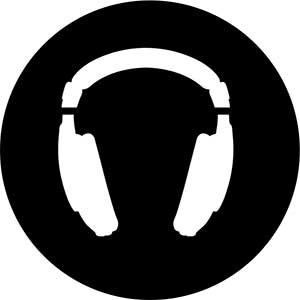 A Headset/speaker and a microphone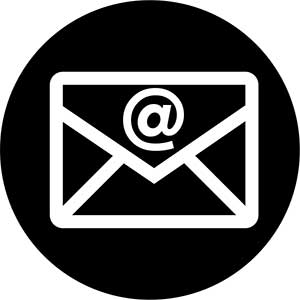 If you do not have high-speed internet at home, you have options.
Click here to find a Contact North online learning centre in your community.
Click here to find a public library in your community.
For instructions on how to set up an email address, click here.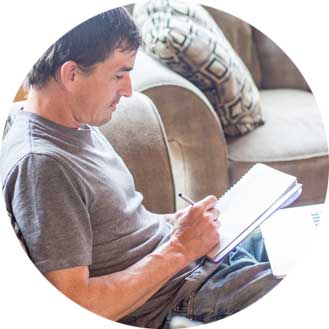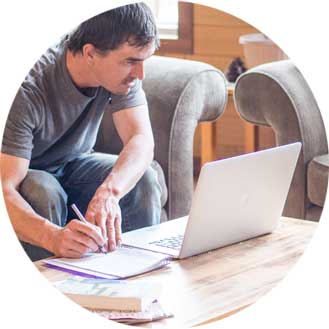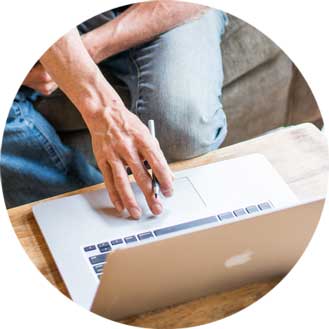 Step 3:
Register for the Course(s) you need
Want to Finish High School and Earn Your
Ontario Secondary School Diploma?
There are many ways to get credits towards your Grade 12 OSSD. There are many organizations that offer credit courses and credits for prior learning. If you are a mature student, you may be able to receive Maturity or Prior Learning credits depending on when you first entered secondary school.
GLA can also help you prepare for the following Grade 12 equivalency programs
Mature Student Assessment
For entrance into some college programs, a Mature Student Assessment can be written. You do not need to have a high school diploma or GED to write this.
Next steps: Contact the college directly for more information.
ACE Certification
The Academic and Carrer Entrance (ACE) Certificate is accepted as OSSD (Grade 12) equivalent by Ontario's community colleges and the Ministry of Training, Colleges & Universities (MTCU).
Next Steps: Visit the Academic & Career Entrance (ACE) Distance Delivery website – https://www.acedistancedelivery.ca. Classes are available online for a fee or free of charge at all 24 colleges across Ontario.
GED
The GED is for adults who do not have their Grade 12 diploma. People who take and pass the test earn an Ontario High School Equivalency Certificate.
The GED test is a set of five tests: Reading, Writing, Math, Social Studies and Science.
Next steps: Contact an online mentor to find out which online courses can best help you prepare for your GED. When you are ready, you can register online to take the GED at a location near you.