Join us online for "Sharing Circles" – Our Free Web Conference Series
Sharing Circles offer anyone the opportunity to learn more about First Nations people, their culture, programming updates with Good Learning Anywhere, general interest training sessions, potential Aboriginal art classes, poetry readings and other events we will be hosting. Sharing Circles are a great way to learn more about educational paths in Ontario, to see if online learning works for you, or simply enjoy learning something new.
Attend an Upcoming Sharing Circle
Our Sharing Circles are hosted approximately every couple months on the third Monday at 10:30 AM EST. If you have suggestions for future topics, please email Warren – warren@siouxhudsonliteracy.com.
Our next Sharing Circle is Monday, September 19th at 10:30 AM EST.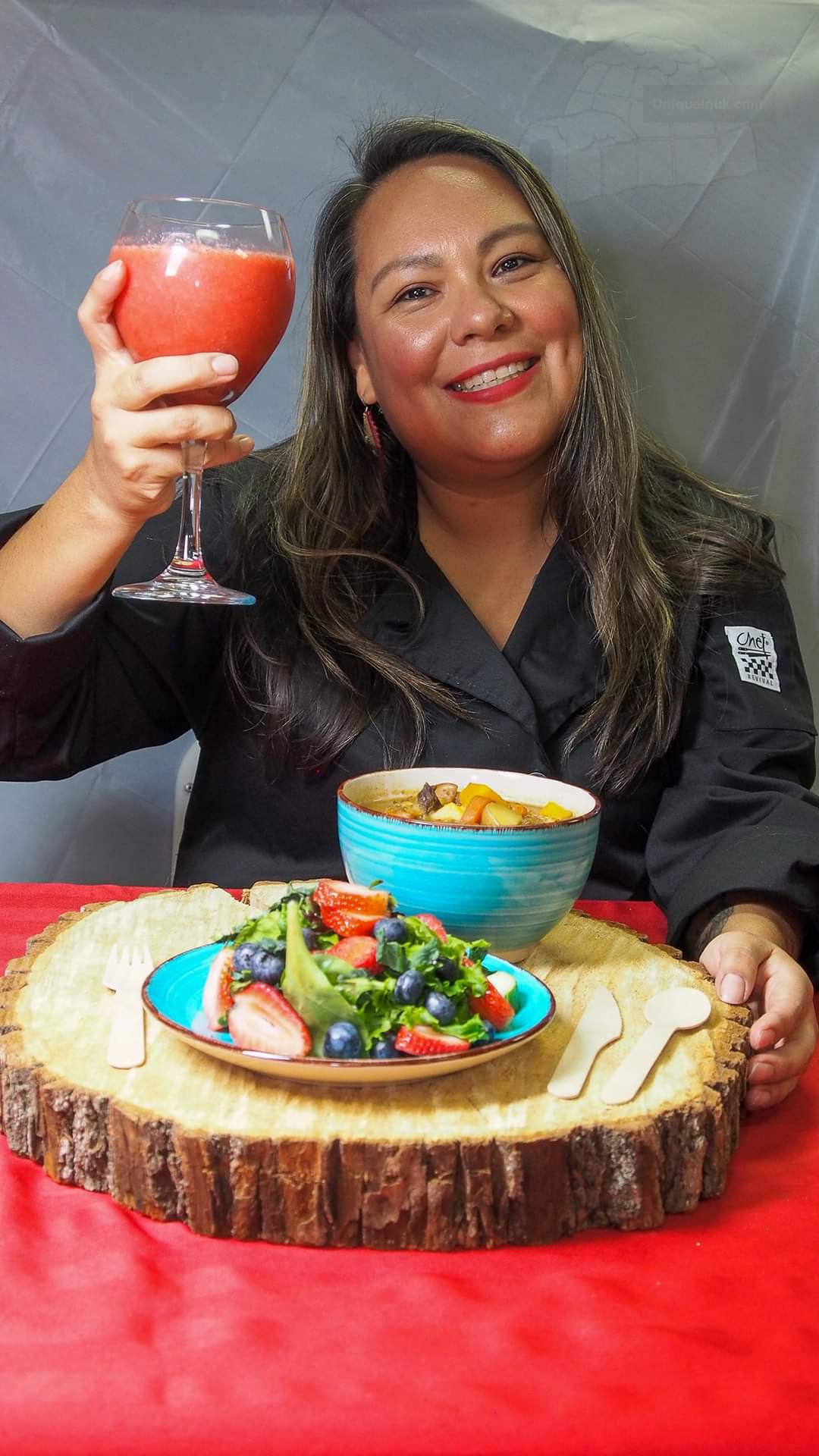 Candace Equimaux
Good Learning Anywhere would like to invite you to our LIVE ONLINE Sharing Circle on Monday, September 19th @ 10:30 am EST. Our guest will be Candace Esquimaux.
Candace Esquimaux will be joining us, LIVE in Zoom, to cook some traditional Indigenous recipes. Candace is a First Nations Chef from Manitoulin Island living in Toronto. This will be Candace's second guest appearance for our Sharing Circle. Our last cooking class was such a huge success, people are asking to cook with her again!
Click here to join the Zoom session on Monday!
Everyone is welcome! Bring a friend!
Register Now
Want to join the next Sharing Circle? Please register below and an email will be sent to you with login information.
Note: if you are enrolled in an online course with Good Learning Anywhere, you may already be registered for the Sharing Circle. Please contact your GLA online mentor if you have any questions.