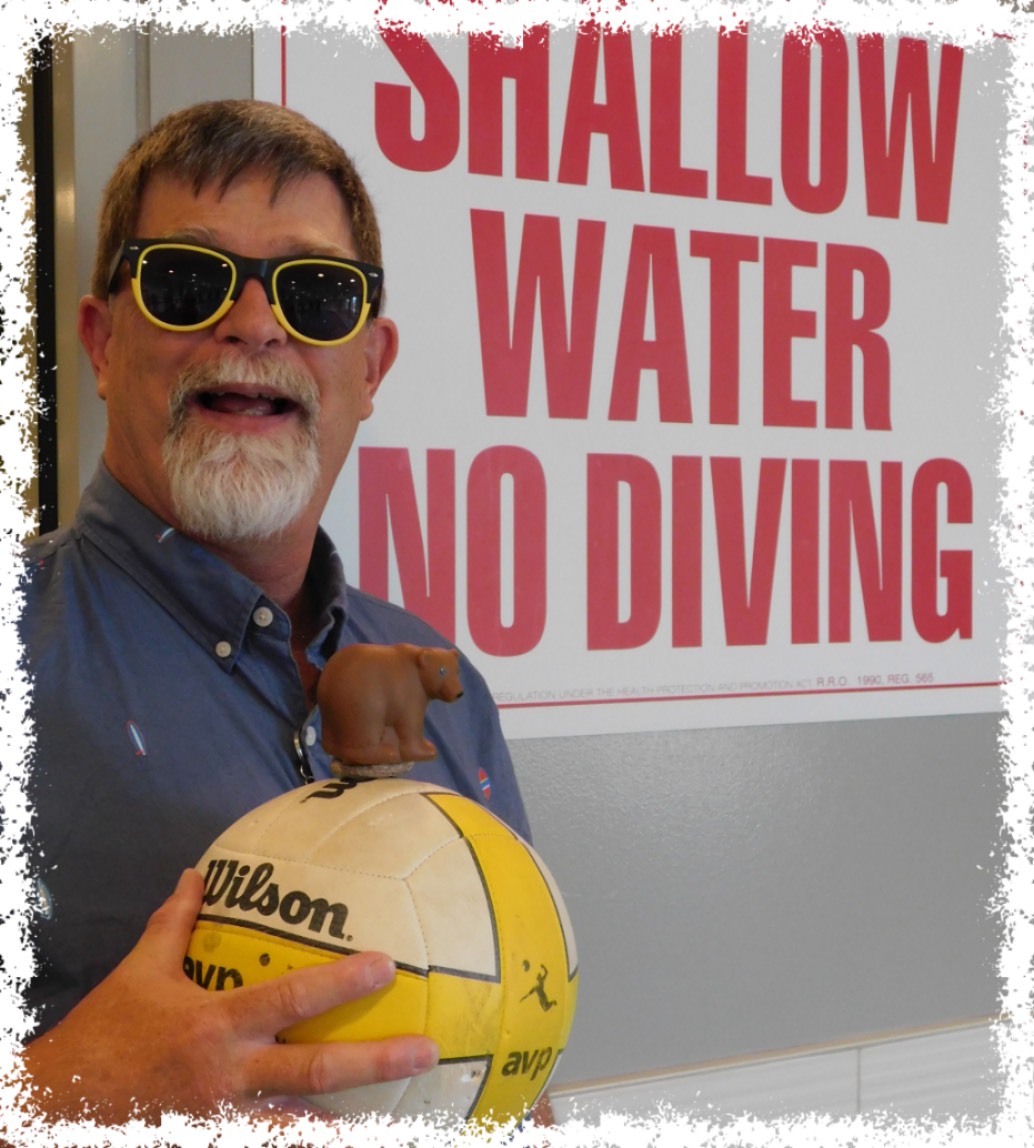 Jonathan Baum
Jonathan is part of our leadership team in Sioux Lookout. As the Executive Director his involvement ranges from handing out cookies; producing and presenting Invitational learning; handling Ministry funding and reports; supporting Board members, and attending and representing at Ministry level meetings for both the LBS and the GLA programs. Jonathan lives in Sioux Lookout with his wonderful wife and lives at Baum Bay in the summer hosting their three daughters, son-in-law and granddaughter when they can. Sometimes he jogs, plays volleyball, fishes, paddles and snorkels.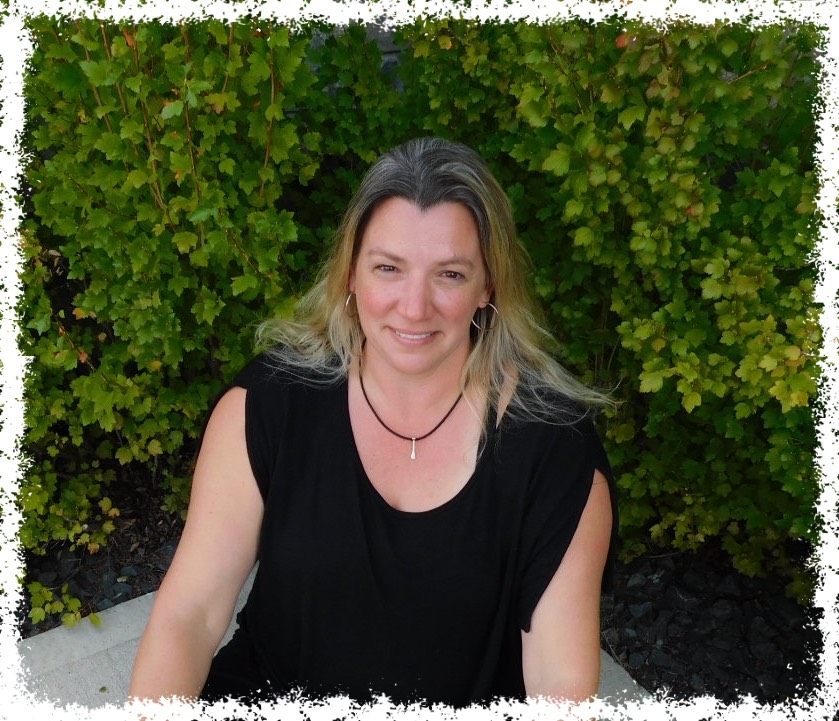 Linda Wright
Linda has been with the Sioux-Hudson Literacy Council for the past 15 years where she started out as a volunteer in their Sioux Lookout Learning Centre and then began instructing and developing online courses. Currently, she is the Director of Distance Projects. Linda enjoys travelling and working with organizations and communities to identify challenges they face, and moulding the Aboriginal Stream e-Channel program, Good Learning Anywhere, to meet these needs. Linda's favourite place is in the online classroom working with new learners as they begin to grasp the possibilities and barriers are broken down with the opportunities available online. While her office is in Sioux Lookout, ON, she lives in Burlington with her husband and 2 teenage children.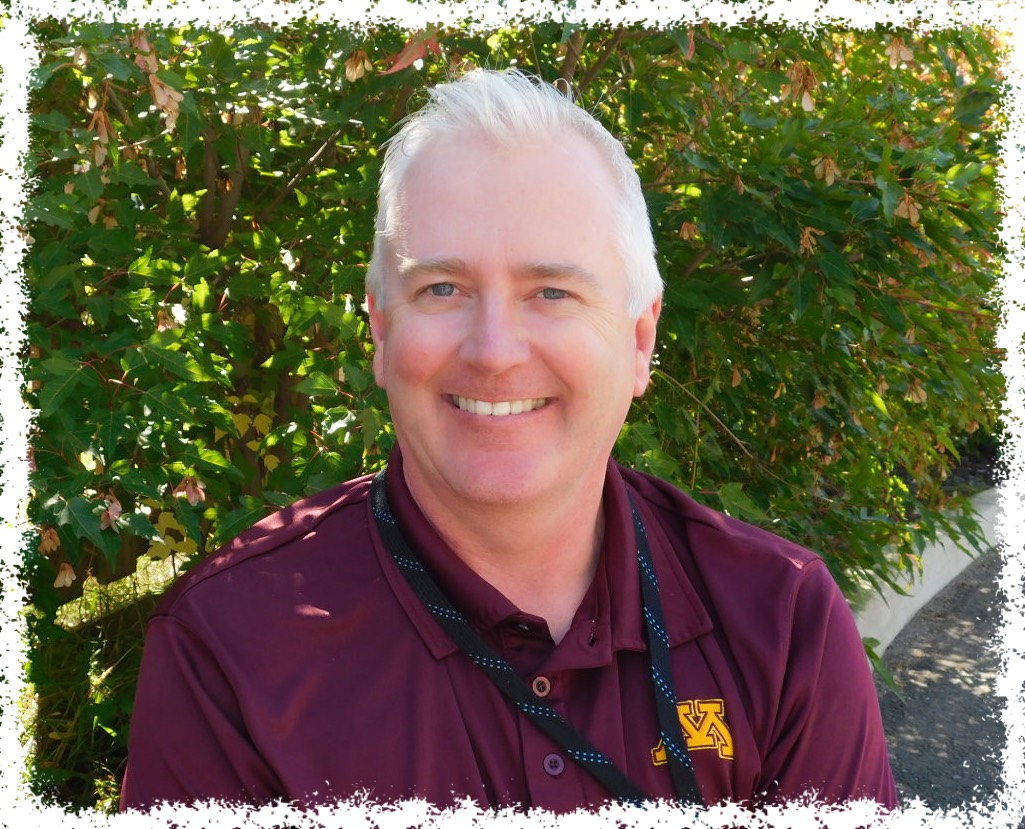 Warren Butler
Warren is a part our leadership team at GLA. He wears many different hats looking after our marketing initiatives, our website, our online student information system and various ongoing projects. Outside of GLA, he is an Uber Dad driving to arenas and lacrosse fields across Ontario. He enjoys boating, golf and walking his dog, Bower. Warren lives in Toronto and is happily married with two sons.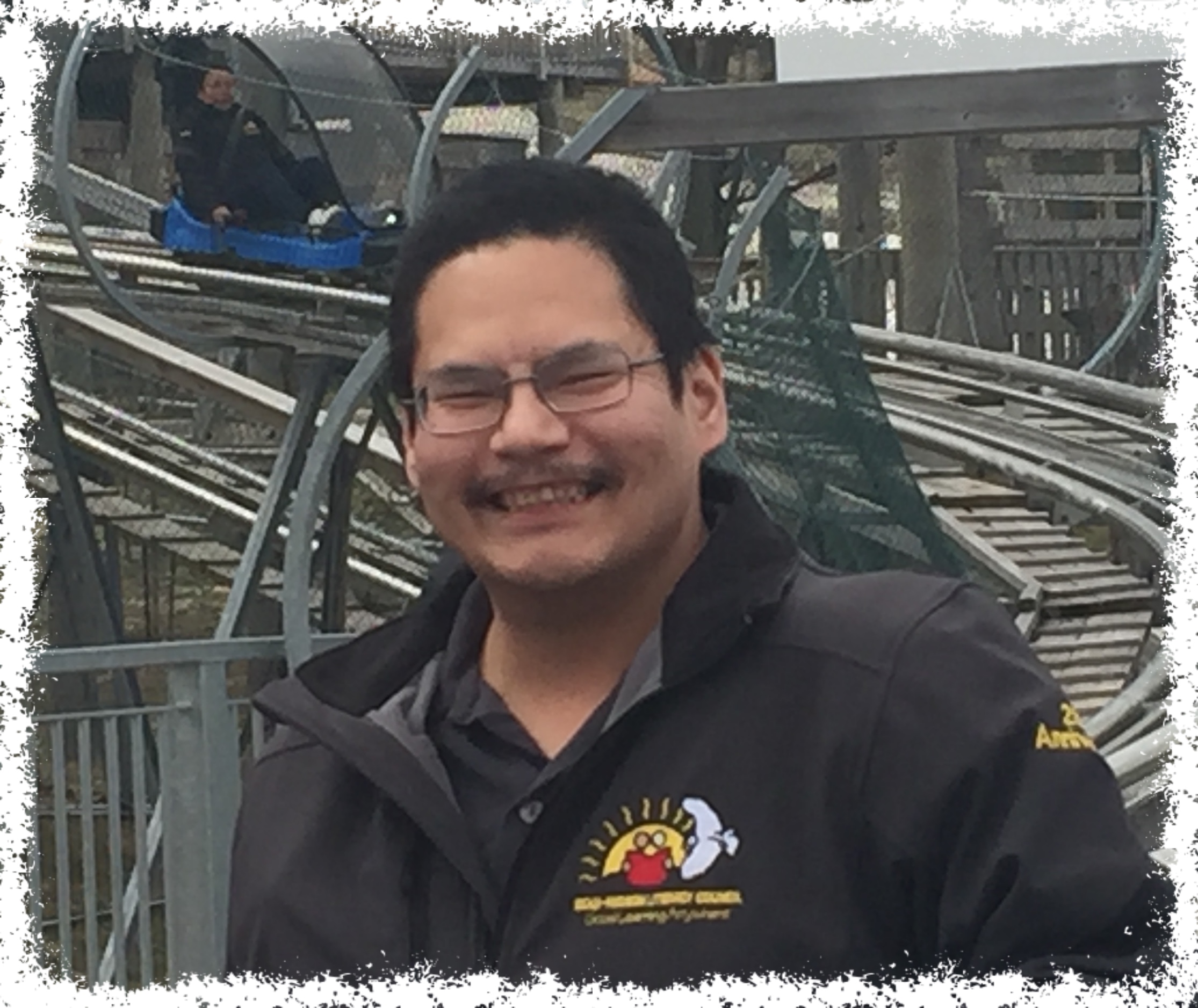 David Morris
David has been working in finance and accounting for not-for-profits for almost all of his career, working within computers was mostly a self-taught hobby since the early 1990s, and he's been with SHLC for nearly a decade. His typing has been atrocious for 26 years and he enjoys playing all kinds of games with his four kids.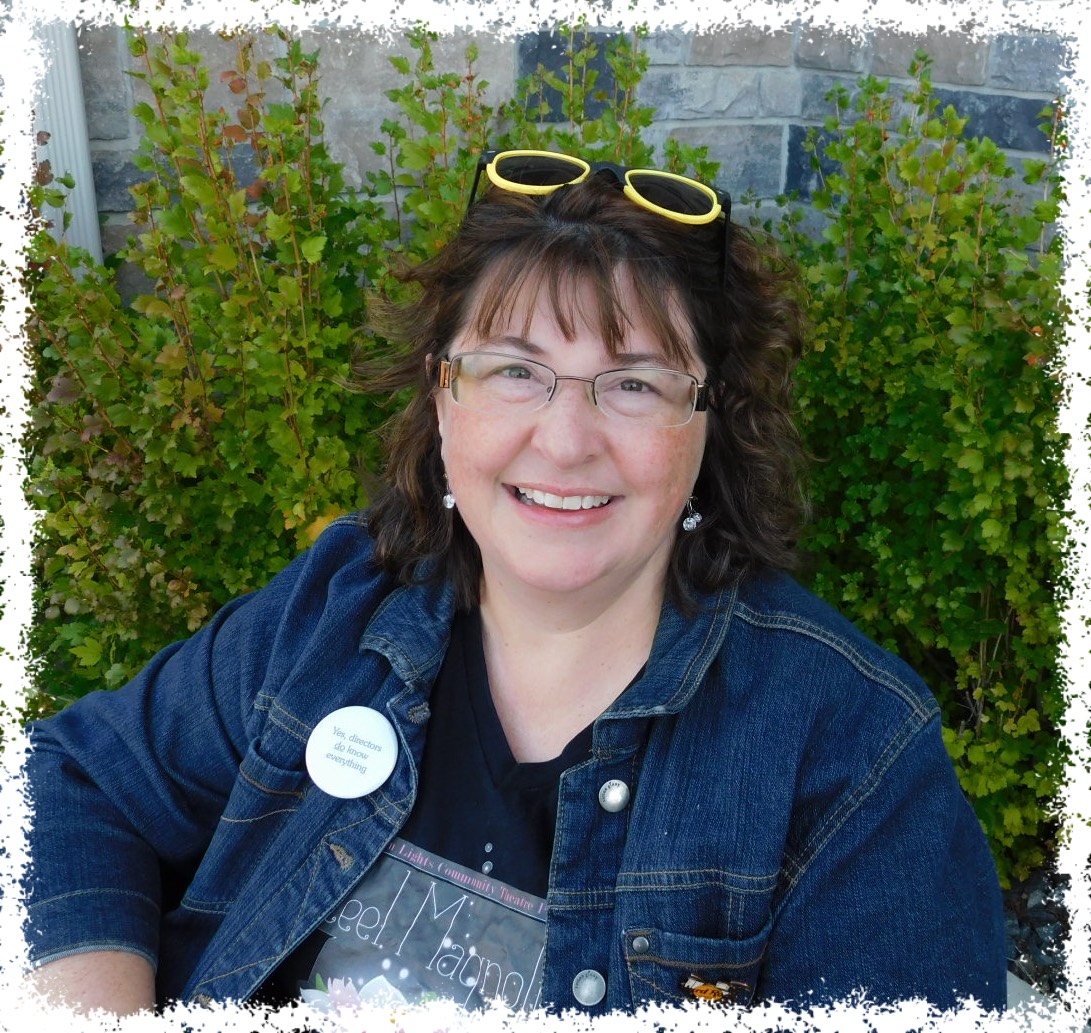 Anita Webster
What Anita loves about working in literacy is helping people realize how much they already know, and how much they can achieve with small steps, towards their goal. She is originally from Hamilton, ON, but has lived in Sioux Lookout for almost 10 years. Before this, she travelled through most of North America and parts of Europe with an international drama ministry. She has also taught English in South Korea. Outside of work, she volunteers for the Salvation Army and is an actor and director for the local community theatre group (of which some of her students have taken part!).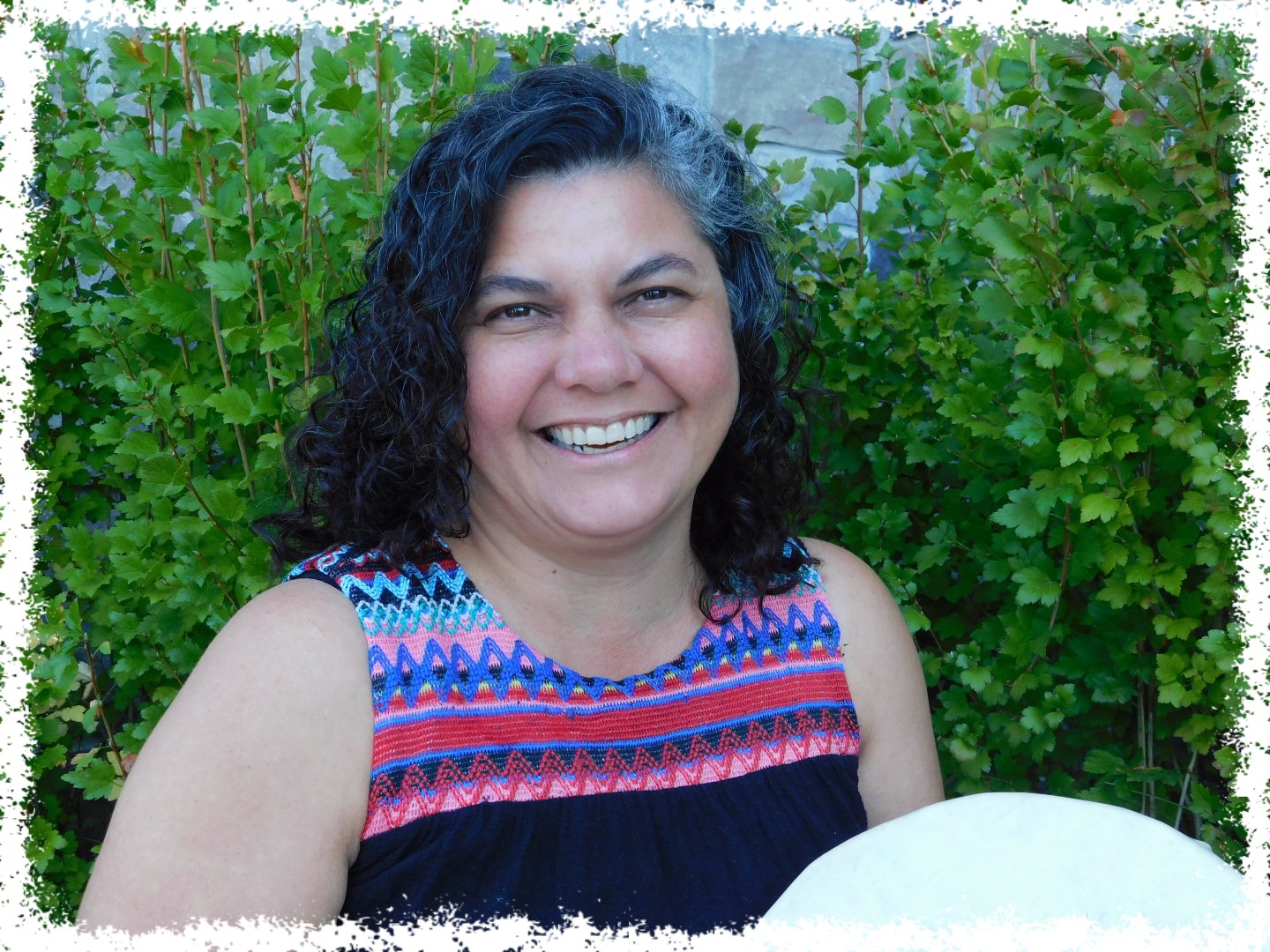 Julie Mallon
Julie is the mother of 2 sons and has worked in the field of education for close to 20 years. She is passionate about sharing information on First Nation culture and helping educate people who wish to know more. Julie's first experience with online learning was when she interviewed for her position with GLA in the fall of 2010. She hasn't looked back since! In her spare time, Julie is typically busy driving her boys to their various extracurriculars and also taking the time to express her creativity through bead and mosaic art.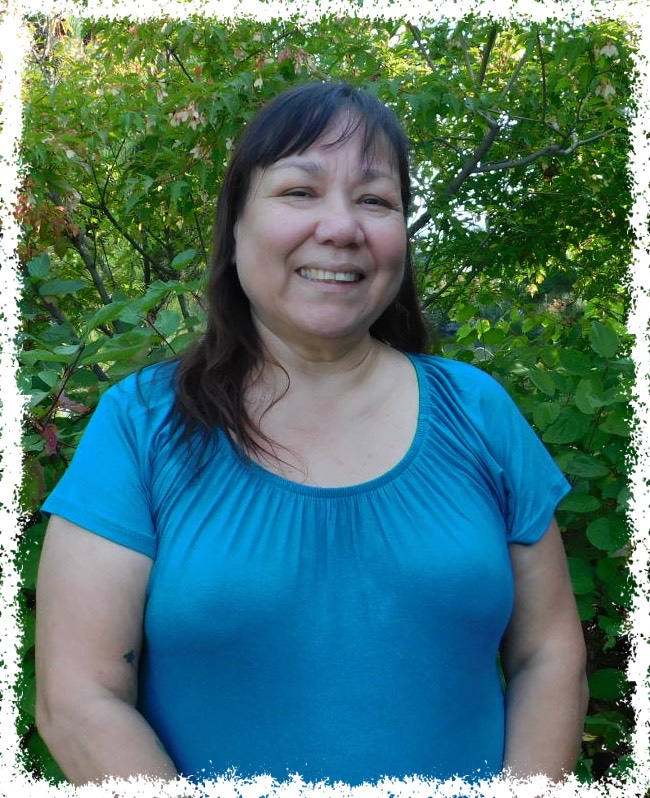 Clara Corbiere
Clara is an Ojibwe Qwe from M'Chigeeng First Nation on beautiful Manitoulin Island where she was born and raised. Clara began her teaching career in Long Lac, Ontario and from there she took on various teaching positions in Canada and the United States often opting for the comprehensive classrooms where students were identified as "difficult" learners due to learning disabilities and/or behavioural issues. Clara's straightforward, patient teaching style ensured many of these learners successfully transitioned to high school and eventually graduated moving on to post-secondary education. She enjoys spending time with her 4 grandchildren attending hockey practices and games as well camping, fishing and hiking when she can. She enjoys sharing her traditional knowledge with them and with the many organizations who have asked her to present her knowledge to them.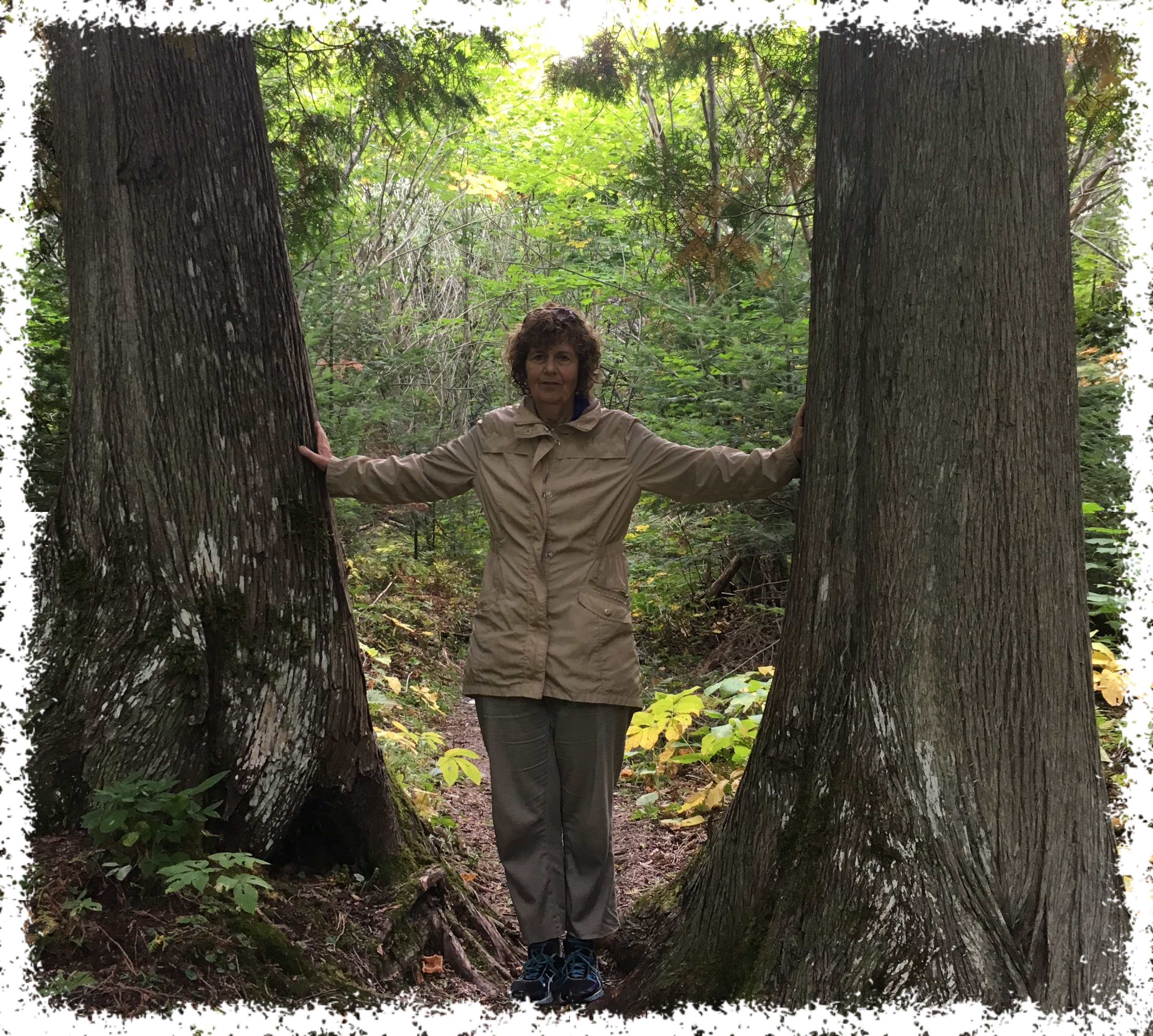 Nida Doherty
Nida Doherty has been with Good Learning Anywhere for more than eight years. Nida is a former Secondary School teacher as well as a former College teacher. Her main passion in teaching is the arts, which includes painting and creative writing. She loves to keep fit by jogging and yoga and is currently taking her yoga instructor's certificate.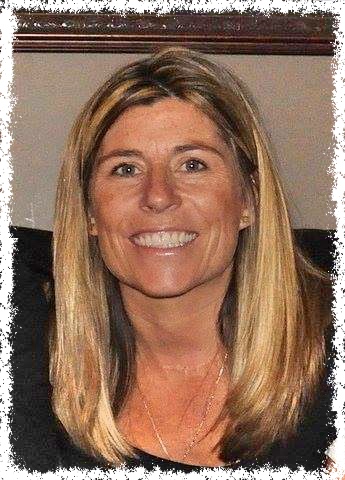 Sue Wright
Sue Wright is the Event Manager & Online Educator at GLA. Sue is part of the Support Team and has been with Good Learning Anywhere and Sioux-Hudson Literacy Council since 2011. Sue's roles include course bookings, class enrollments, scheduling, teaching and mentoring. In Sue's free time she enjoys spending time with her husband, Brad, and coaching her daughters, Lauren and Jessica, Rep. hockey and baseball teams.
Diane Altinbilek
Diane has been a part of the GLA team since December 2012. Her first love is education and is driven to ensure access and opportunities to all Canadians, making online education and curriculum development a real passion. When Diane is not at work she keeps busy caring for her family and working on creative projects like drawing, painting and jewellery making.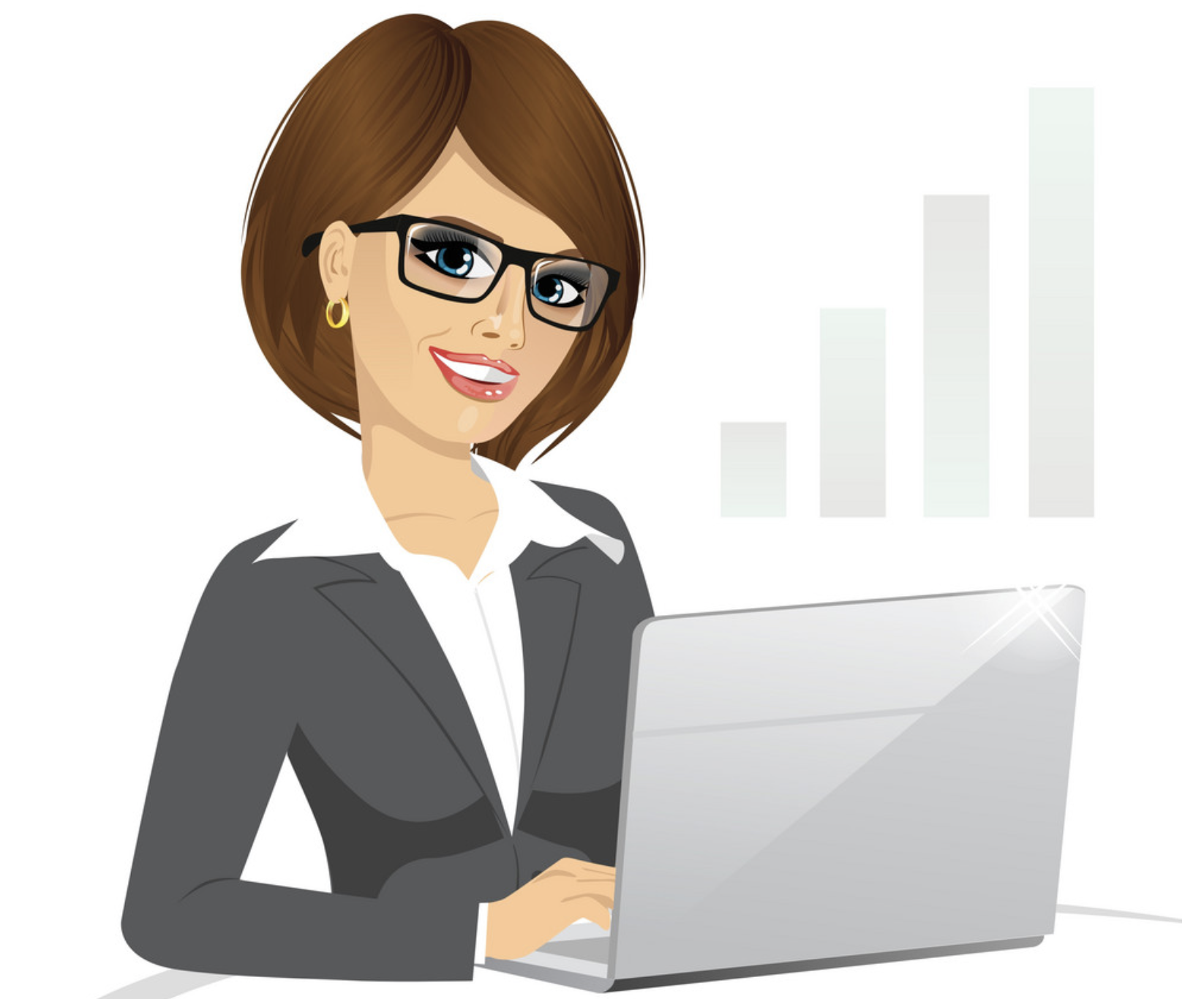 Robyn Roe
Robyn is a part of the Support Team at GLA. Her days are spent collecting and proofreading information to ensure that our database is accurate and up to date. She also provides support to our online mentors, assisting them in any way she can in their day to day tasks. When she is not working, Robyn is the proud mother of three amazing sons, who keep her busy with all of their interests and endeavours.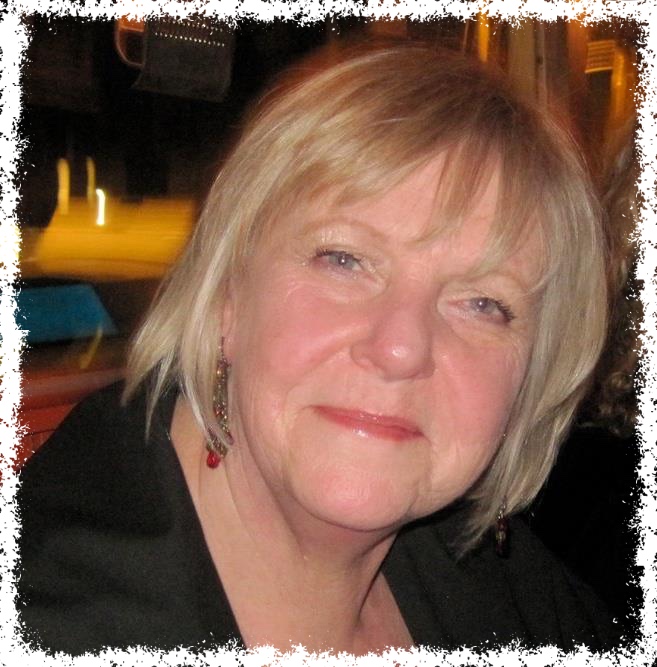 Linda Harvey-Rioux
Linda just can't stop teaching and learning more about Media. She has been a Communications, Media and Art teacher for the last 20 years. She loves teaching online with Good Learning Anywhere. Married with 3 children and 4 grandchildren; she loves to spend time with those amazing little people. Swimming, painting, knitting and reading are her other pleasures in life.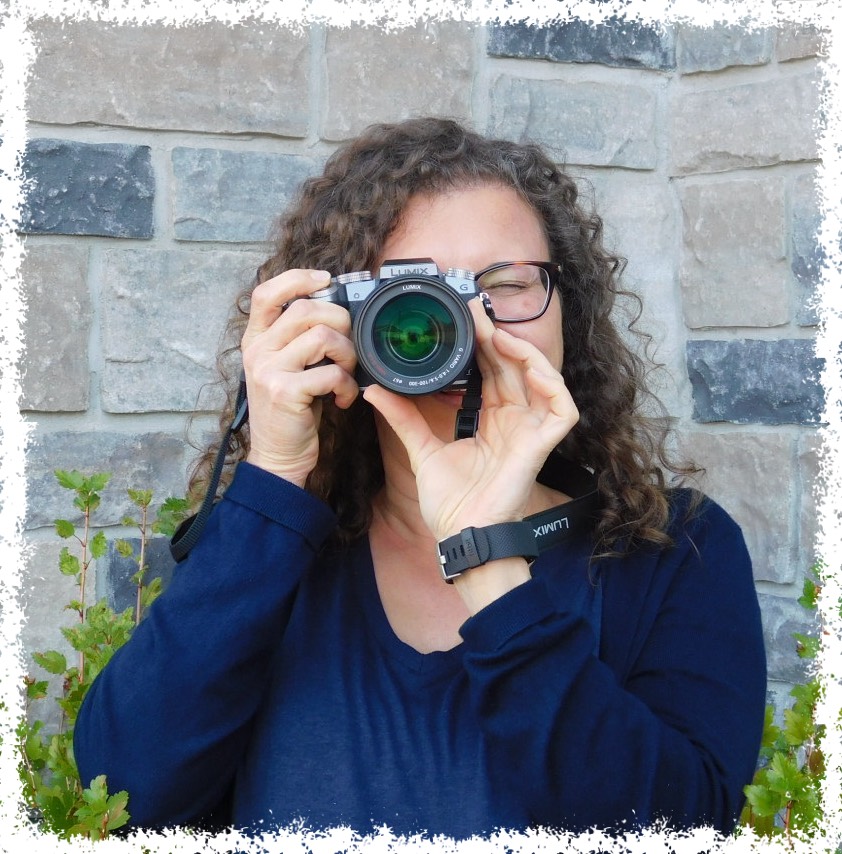 Robyn Vogt
Robyn has worked in e-Channel since 2009 and has been with GLA since September 2017. Currently, she mentors online learners and instructs a few Moodle courses. She is really passionate about supporting learners as they work towards their life-long learning goals, and strives to always cheer them on! Her favourite part about working in literacy is helping learners celebrate their successes, improve their skills and gain confidence. After hours, she loves photography, birdwatching, hiking, scrapbooking, blogging and cooking. She lives near Goderich, Ontario and has one son.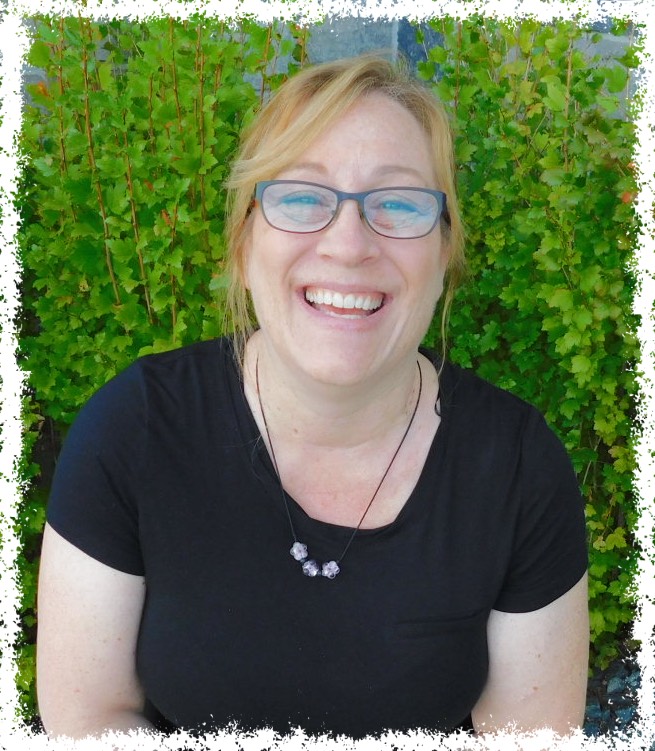 Elysa Mascotto
Elysa is not just a mentor and educator with GLA, she's a student too and she understands what it's like to juggle life and learning. She's here to support learners' goals, whatever they may be. She wants learners to learn and grow and be successful, and she wants to help them on their journey. She can't wait to meet all the new learners!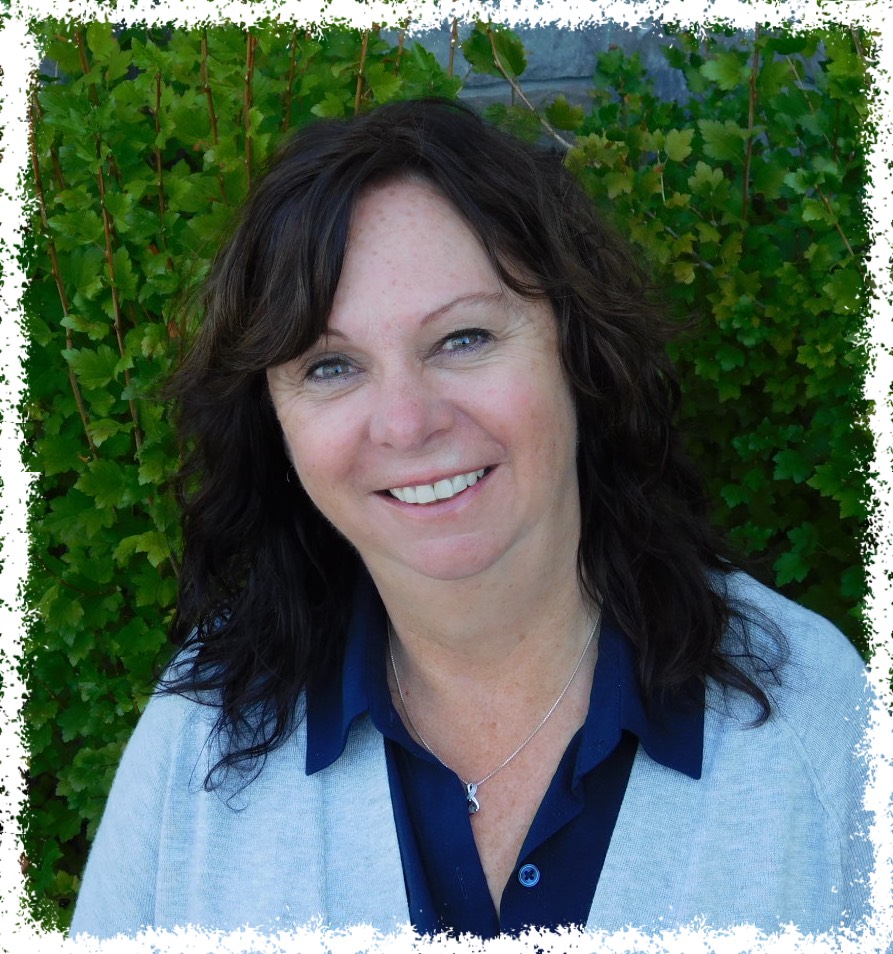 Michelle Gauthier
Michelle's' first experience with distance education was when she returned to school as an adult to for her second college diploma. Since then, she has been fortunate enough to be able to work supporting students with online learning for over thirteen years. Her goal as a mentor is to make a connection. "I want the learners I support to know that even though I am not physically there, they always have someone they can reach out to". Michelle is the mother of three grown children. In her spare time, she likes to be active and spend time outdoors.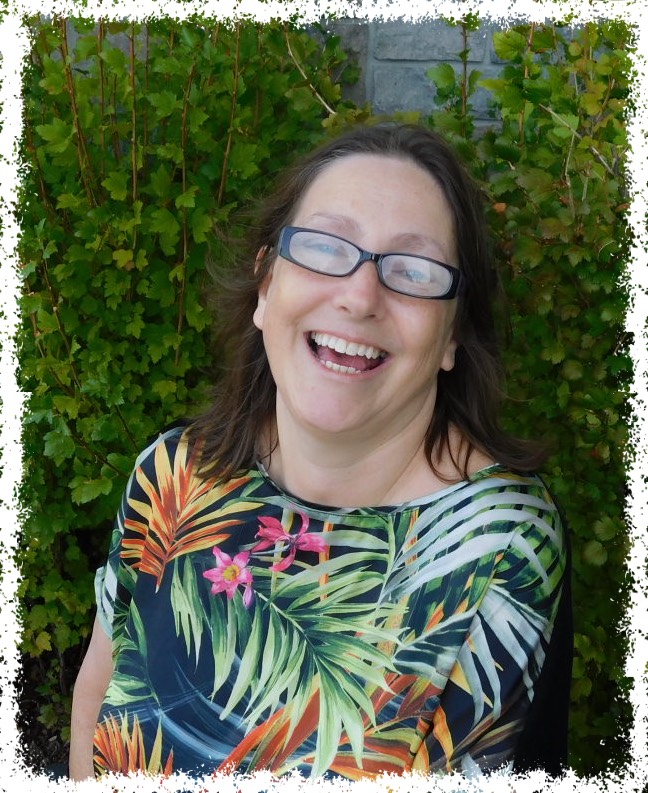 Sharon Mestwarp
Sharon's passion is helping adults through education. When she was laid off several years ago, she went back to school as an online college student. Even though we all walk in different shoes, she understands what our learners are going through and she strives to make everyone's learning experience enjoyable and stress-free. She is happily married, proud mother of three grown children. She loves her dogs, gardening, nature and coffee!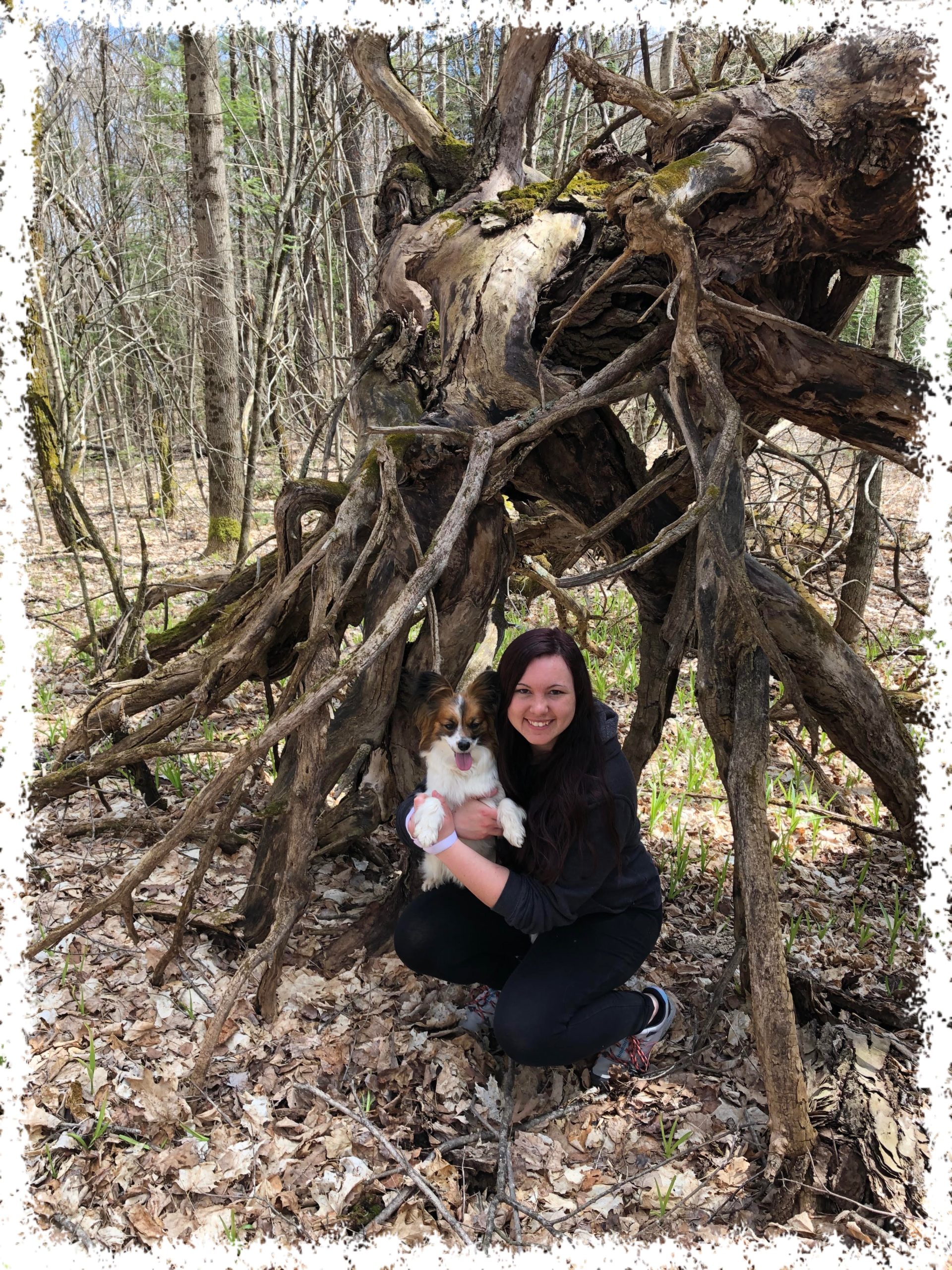 Jaclyne Edmondson
Jaclyne loves working within the adult literacy field and is a strong believer that educational opportunities should be barrier-free and accessible for everyone. Between her lively and caring nature, her experience teaching online and within classrooms, and her background in both Indigenous Studies and Gender and Women's Studies, Jaclyne considers herself to be an inclusive, understanding, and fun-loving educator and friend.
Jaclyne is originally from Peterborough, Ontario (Treaty 20 Michi Saagiig territory). On top of her love for camping, hiking, fishing, canoeing, biking, and cross-country skiing, she also has a strong passion for traveling and appreciating the beauty that Mother Earth gifts us.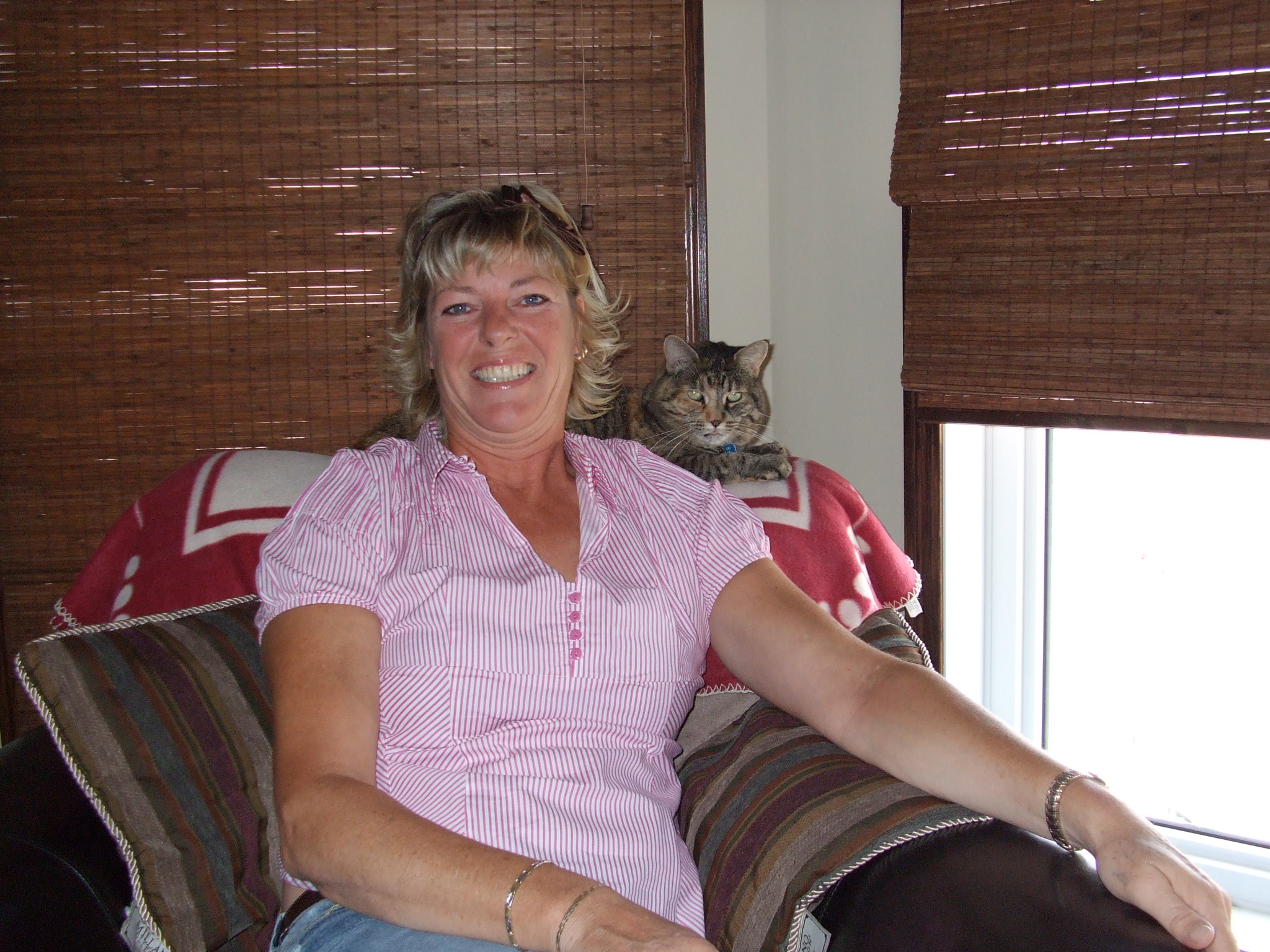 Petra Blain
Petra has been working with students registered for online studies since 2008. Her passion is to support students in reaching their goals with online studies.
Completed a Business Management course with Ryerson and an online certificate from Loyalist college in Home Inspections. She holds 50+ online certificates in professional development. She is a self-proclaimed lifelong learner.
Petra is married and a mother of 2 daughters and has 3 grandchildren, with the oldest grandson selected to play on a Junior Rep Basketball
team
in Toronto. She loves the outdoors with gardening, fishing, boating, and feeling the wind on her face while cruising on her Harley. Go Raptors Go!